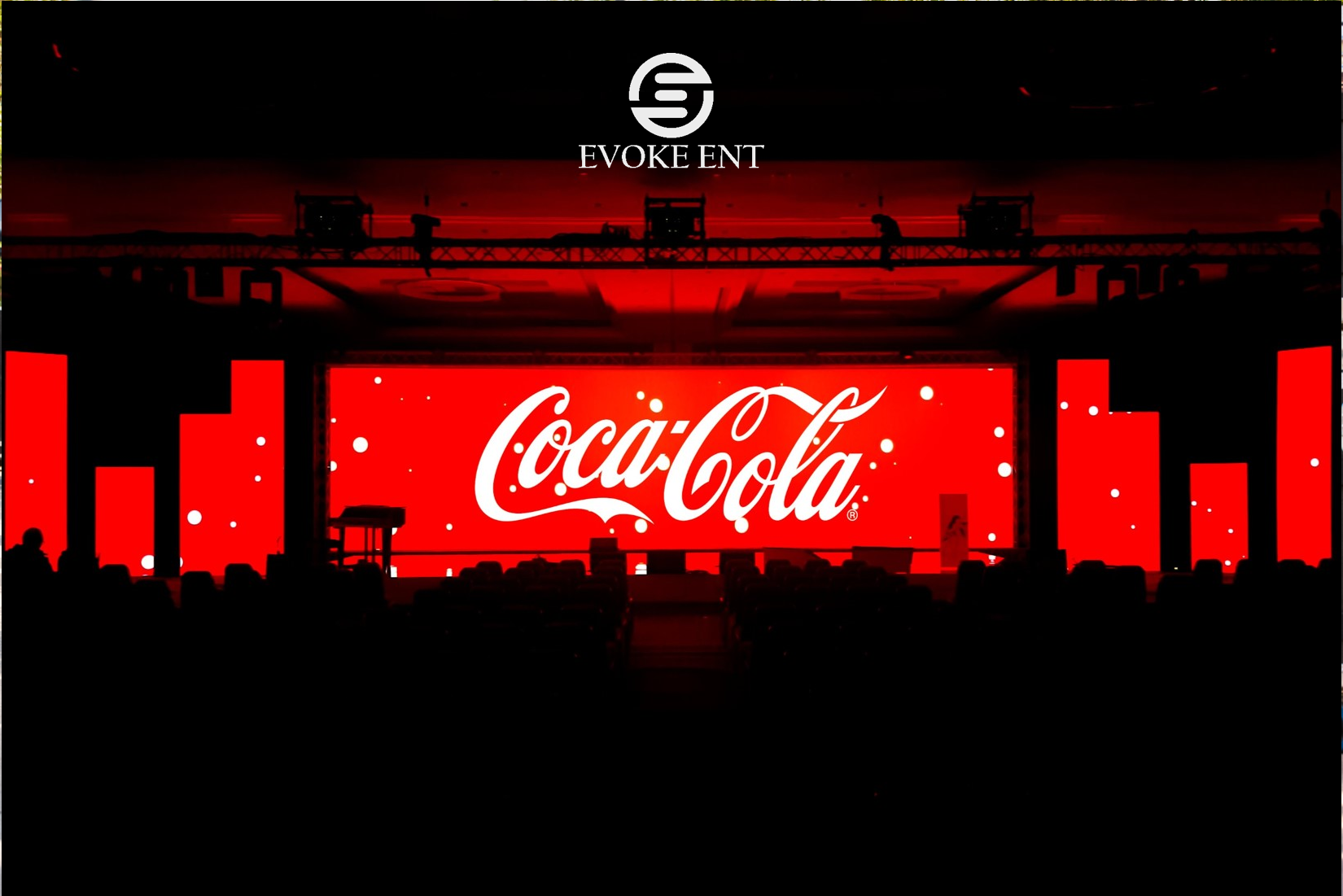 Whether your goal is to provide new and valuable industry insight to your stakeholders, facilitate relationship-building among your employees or secure promising talents for your company, we guarantee to ensure your event objectives are met.
As a Leading Corporate Event Management Company in Pune & with our strong background and expertise in corporate events, EVOKE ENT make sure your corporate event exceeds your audience's expectation, while following your budget and adhering to your brand identity.
EVOKE ENT is a bespoke wedding planner offering a full bouquet of wedding planning services, from scouting destinations, to book the wedding venues, photographers, videographers, wedding decorators, entertainment solutions at the wedding and much more.
EVOKE ENT is one of the Best Wedding Planners in Pune which works efficiently while managing the sensitivities of the client's requirements and budgets, in India as well as any exotic destination of your choice.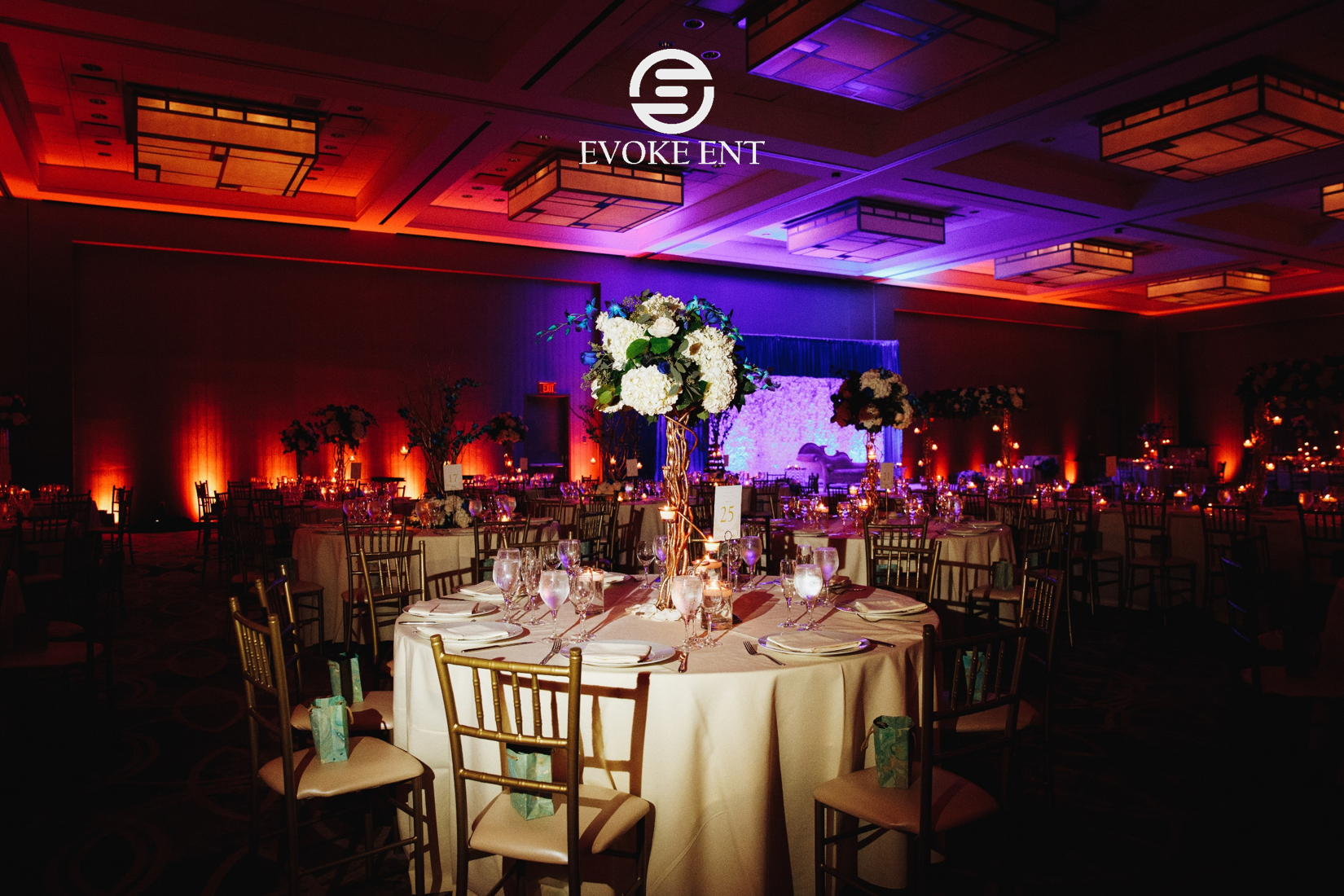 Corporate Office: 7 & 8, Jaydeep Business Centre, Indrayani Chowk,
MIDC-Bhosari, Pune 411026,  Maharashtra, India.
Email: contact@evokeentindia.in                      Call: +91 9561-330-717