EVOKE ENT Virtual event solutions provide fully integrated virtual and hybrid events, catering to the new reality in event management and communication.
To maximize the return and outreach of your event, we are by your side to consult, plan, manage, and design the right experience on your behalf. We make your next virtual event a success.
As an experienced MICE planner, EVOKE ENT offers a complete range of conference services in order to support and manage your event from beginning to end.
We provide tailor-made arrangements from conceptualization & planning to hospitality & logistic coordination, from venue search to liaison and bookings, from vendor finalization to entertainment and technical supports.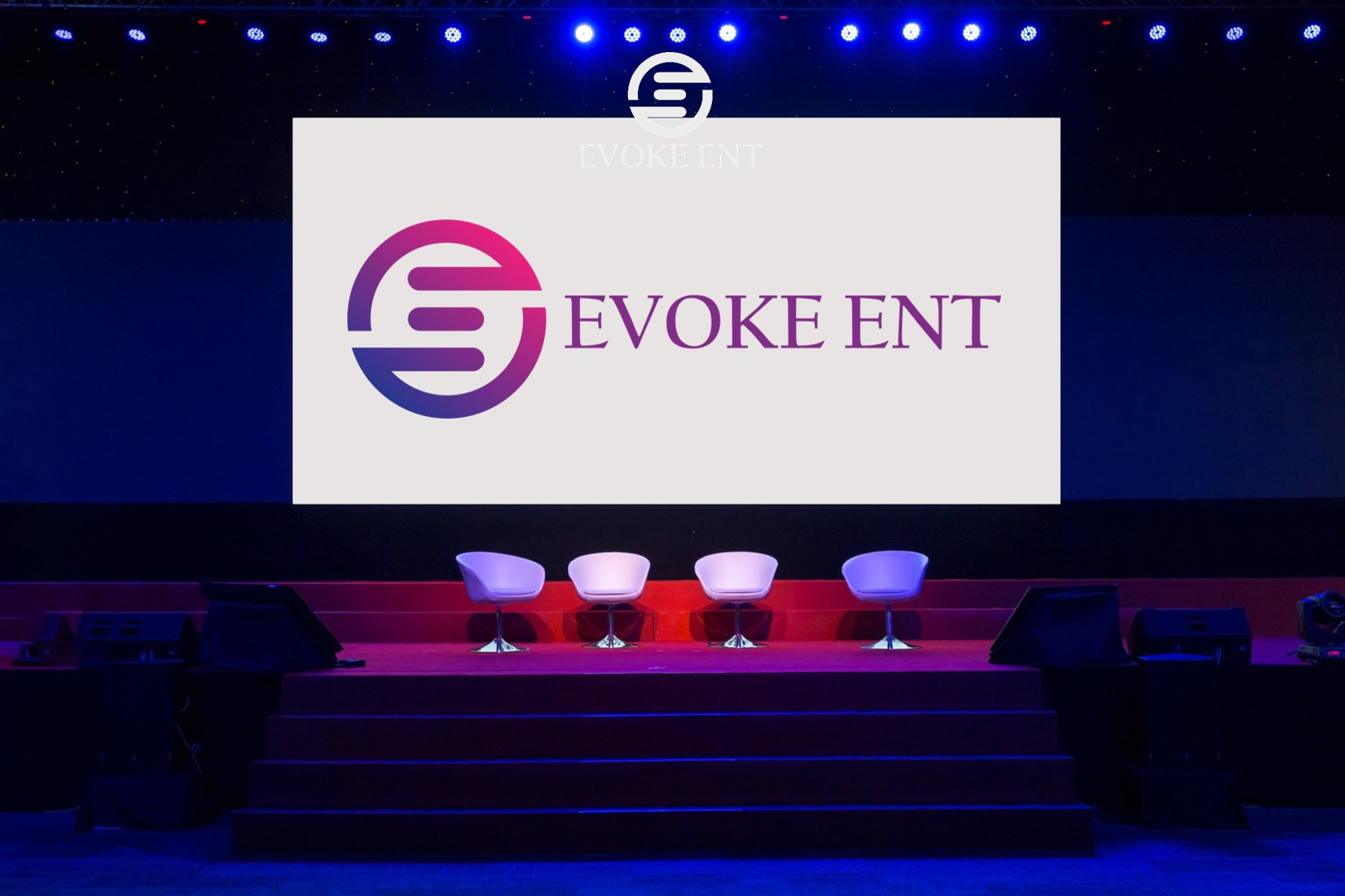 Break with the ordinary and leave your worries with us. No event is too small or too big. Be it an event for 20 pax or for 2000 pax, we ensure the same quality throughout.
From conceptualization of your event to completion, which include managing fabrications, branding, artists, emcees, logistics, technical support, multilingual hostesses and more, EVOKE ENT will create an unique, motivating, entertaining and unforgettable experience for your company.
Launches & Ground Breaking
Whether you're introducing a new products or services, press conference or consumer event, or ground breaking ceremony, EVOKE ENT maps out every step that needs to occur to make sure the event achieves the end results you are seeking.
A customized event proposal will be delivered based on your event's goals as we believe every event is unique and it needs to be one-of-a-kind in order to create the lasting impression for your customers and guests.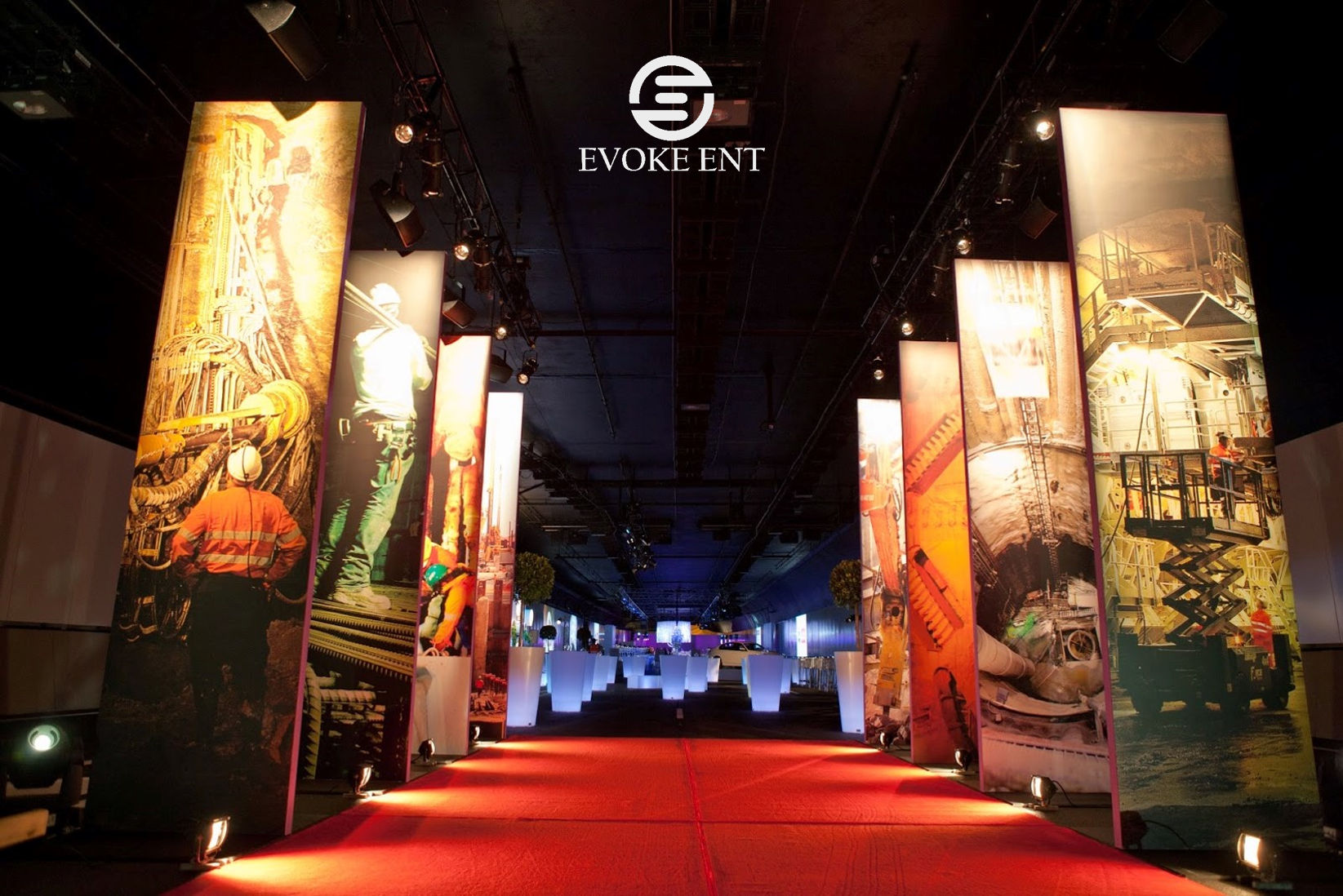 An off-site meeting or retreat offers a tremendous opportunity to create events that inspires the emotional and professional connections that bond people together.
EVOKE ENT have handled off-site meetings and training events for global companies and their partners. Having the know-how of finding the most effective venue to deliver your message and boosting the morale and cohesiveness of the group through activities, are definitely some of our precious assets which we can deliver to ensure a very successful and rewarding off-site event.
Exhibitions & stalls provide face-to-face customer contact, which is the best way to build on relationships and form new ones with potential customers. EVOKE ENT not only create customized booth designs, but formulate your strategy to ensure your message is delivered seamlessly to your audience.
EVOKE ENT provides comprehensive events production services unmatched across the country.
EVOKE ENT develops and bring inspiring world of creativity and imagination through advanced ways, using ever growing stock of the latest state of the art technology in audio-visuals, lightings, trussing, riggings, hydraulic/motor control equipment, staging and fabrication etc.
EVOKE ENT's creative department can work on all aspects of an event no matter how big or small, from a simple e-flyer to a complete themed and decorated event. Our bespoke designs can reflect the message you want to convey in an efficient and creative way.
From receiving an initial brief we can create a detailed and inventive concept that will suit all budgets and can range from print and multi-media services, graphic and illustration, production and set up.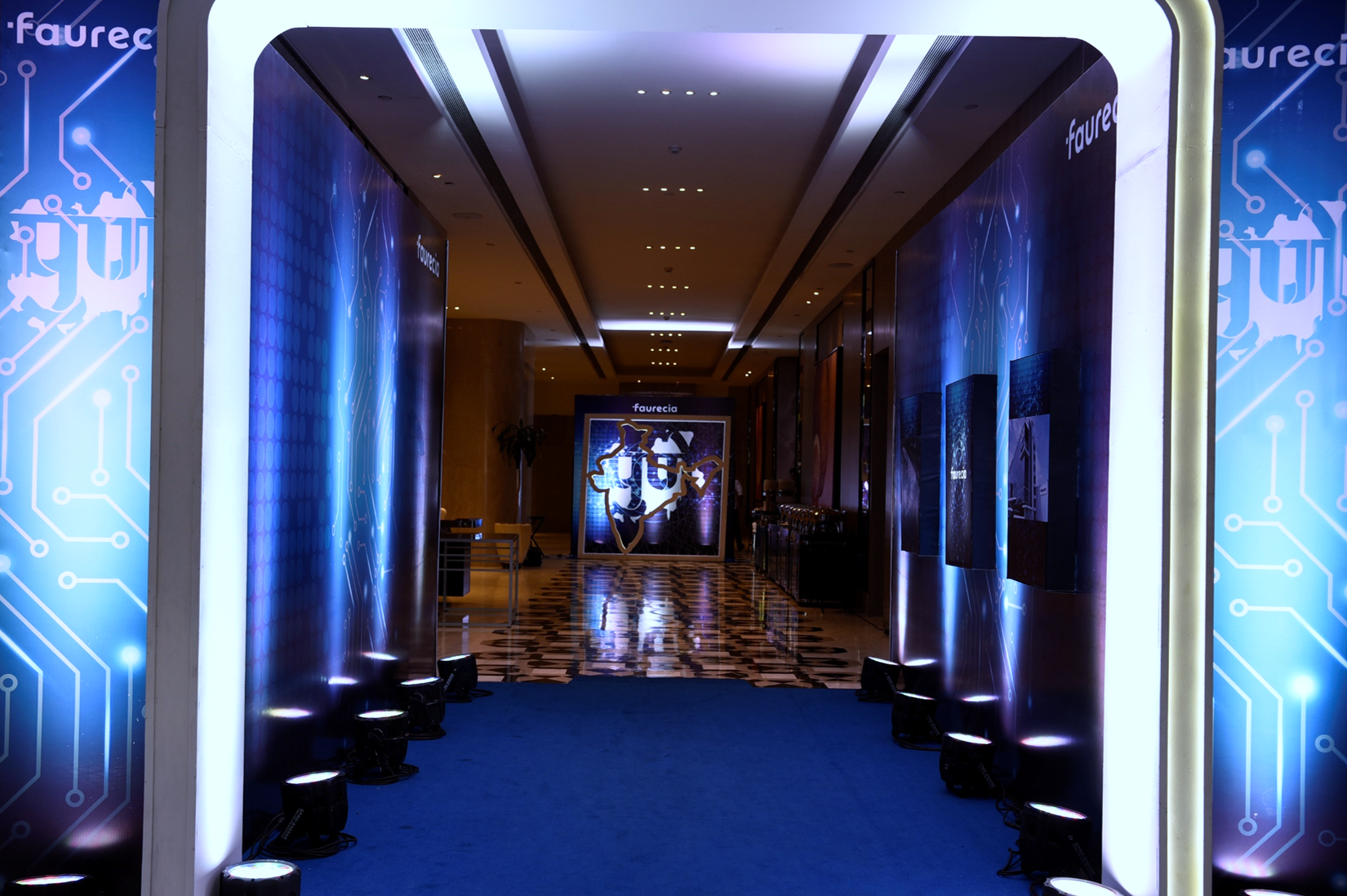 No matter the scale of the event, we have the talent to make any event a sure-fire hit. From Bollywood singers to Celebrity dancers, choreographer to DJs, Illusionist to Emcees, Stand-up to Live Band and  International performer to Local artist, We have all who will make your event shine and leave a long lasting impression.
We believe authenticity is key to creating the perfect performance, so we strategically source our performers to ensure your event entertainment is of world class quality.
Corporate Office: 7 & 8, Jaydeep Business Centre, Indrayani Chowk,
MIDC-Bhosari, Pune 411026,  Maharashtra, India.
Email: contact@evokeentindia.in                      Call: +91 9561-330-717