AN EVENT MANAGEMENT COMPANY
Delivering appropriate, innovative and cost effective event services and solutions.
WE ARE EVENT EXPERTS!! 
EVOKE ENT is a complete event management company in Pune specialized in the conceptualization, planning, management and execution of distinguished ceremonies.
Teamed by a group of skilled, industry-savvy individuals, EVOKE ENT has brought together a team of impassioned, fresh, creative minds who have developed an acute understanding of the field, an asset they use to ensure every event is unique, stress-free and memorable, and most importantly, in line with the client's vision.
With every project we strive to go above and beyond. As a Top Event Agency in Pune, we push boundaries. We provide our clients with unique ideas that inspire and concepts that work. Our projects are meticulously planned and we are known for bringing a personal touch to every event we organize. Our success has been built on our ability to apply outstanding customer service whilst delivering the latest creative ideas and technology in events.
As a Leading Event Management Company in Pune- EVOKE ENT has all the expertise under one roof, needed to make any event a success.
From conception to completion, each project is treated with the same high standard of service and quality, irrespective of size.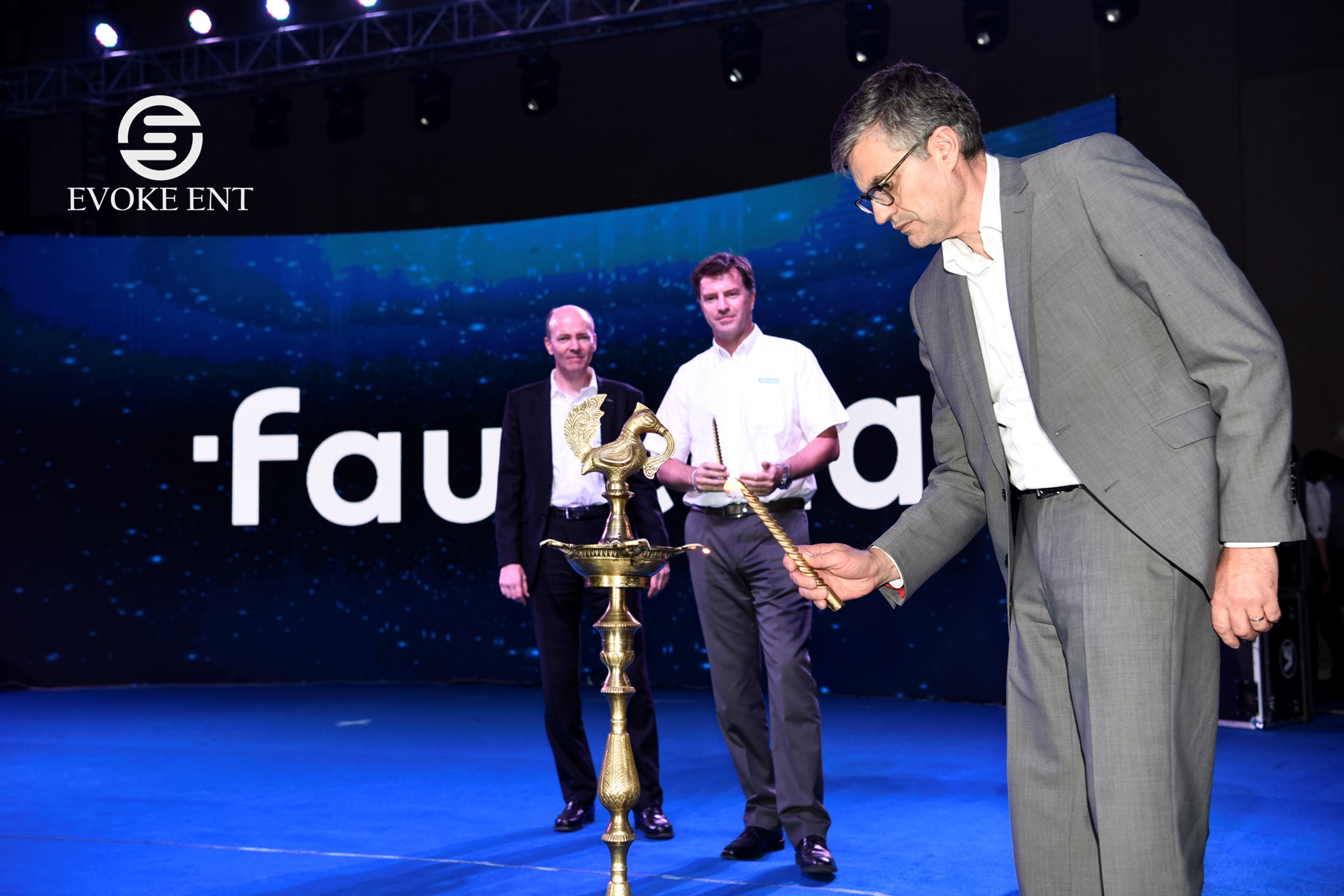 Whether your goal is to provide new and valuable industry insight to your stakeholders, facilitate relationship-building among your employees or secure promising talents for your company, we guarantee to ensure your event objectives are met.
As a Leading Corporate Event Management Company in Pune & with our strong background and expertise in corporate events, EVOKE ENT make sure your corporate event exceeds your audience's expectation, while following your budget and adhering to your brand identity.
EVOKE ENT is a bespoke wedding planner offering a full bouquet of wedding planning services, from scouting destinations, to book the wedding venues, photographers, videographers, wedding decorators, entertainment solutions at the wedding and much more.
EVOKE ENT is one of the Best Wedding Planners in Pune which works efficiently while managing the sensitivities of the client's requirements and budgets, in India as well as any exotic destination of your choice.
Corporate Office: 7 & 8, Jaydeep Business Centre, Indrayani Chowk,
MIDC-Bhosari, Pune 411026,  Maharashtra, India.
Email: contact@evokeentindia.in                      Call: +91 9561-330-717